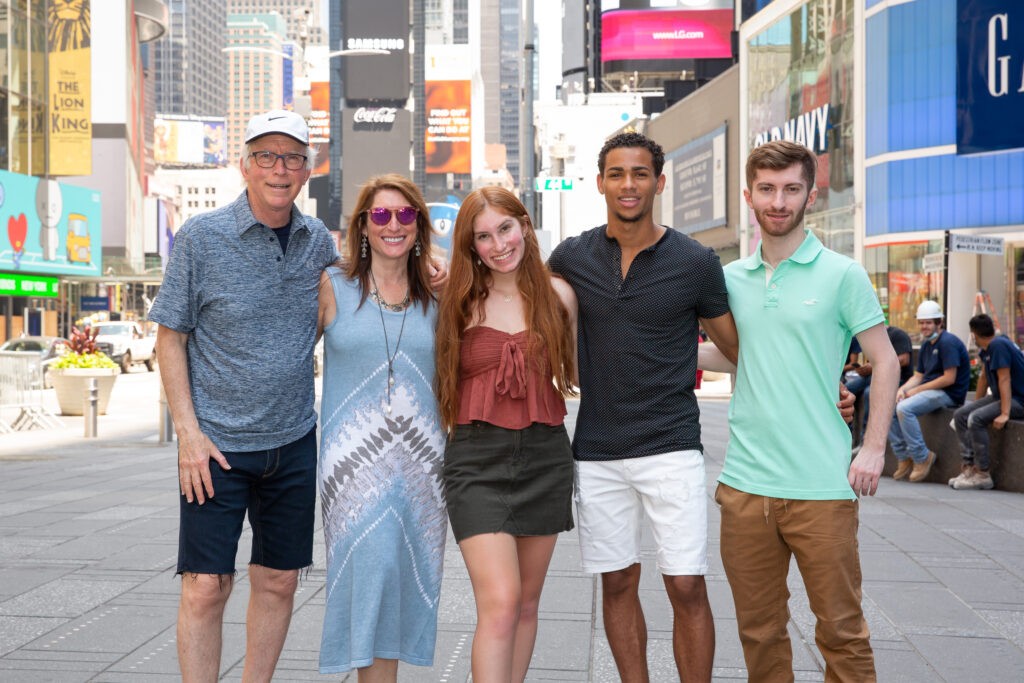 This is a six-week course consisting of 90-minute classes for women only. I intend to expand my horizons with additional classes in the future, however, I'm currently limiting the class to ten to twelve people to keep it intimate and to ensure that everyone gets some one-on-one time with me. The first class will be a beta class, and I will charge half price in exchange for feedback from class participants and a post-class survey. This is a one-of-a-kind cancer course that is not available anywhere else, based on my research.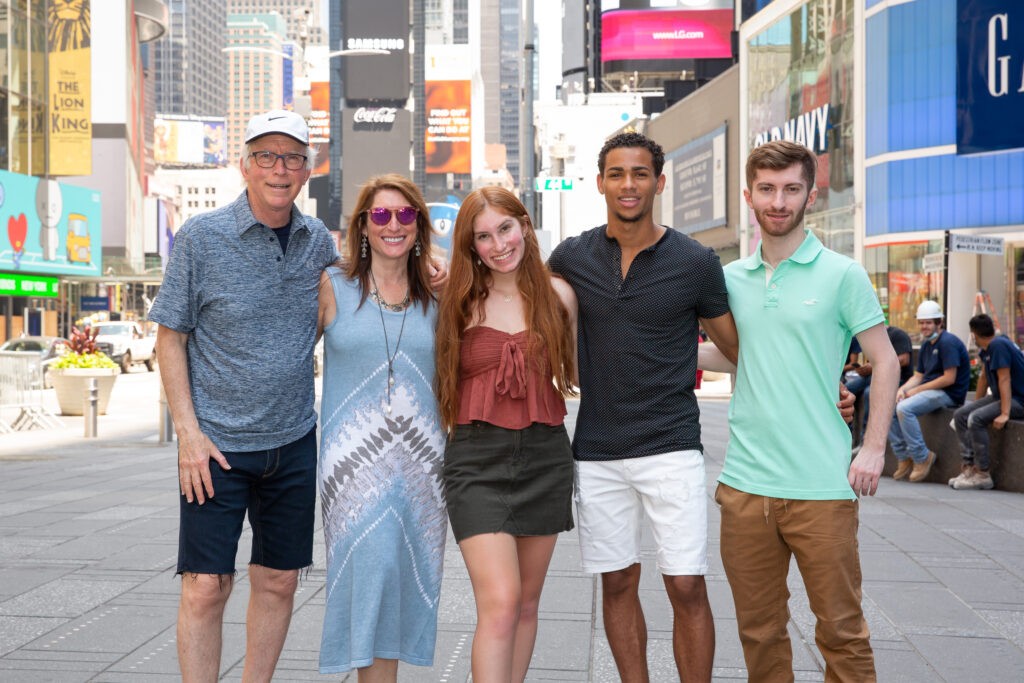 The course will cover insurance, doctor-patient relationships, trusting your gut, avoiding bankruptcy, and making decisions while canceling out all surrounding white noise.
The goal is to enter treatment with all of these stresses behind you so that you can focus entirely on getting better and remaining optimistic about your fight ahead of you.
Learn more about the course here!