That's been my motto for more than 10 years and it's the secret to living my life with as much joy and gusto as I can fit in a 24-hour day.
Are you ready to challenge the status quo, find your voice and listen to your heart?
IF YOU LIKE TO CHALLENGE THE STATUS QUO, THEN YOU'RE IN THE RIGHT PLACE…
I love to inspire women to change the way we have been programmed to think. Starting with young women, I emphasize how it is for them to believe in themselves, challenge the status quo, find their voice, and listen to their hearts.
This is a six-week course consisting of 90-minute classes for women only. I intend to expand my horizons with additional classes in the future, however, I'm currently limiting the class to ten to twelve people to keep it intimate and to ensure that everyone gets some one-on-one time with me. The first class will be a beta class, and I will charge half the price in exchange for feedback from class participants and a post-class survey. This is a one-of-a-kind cancer course that is not available anywhere else, based on my research.
The course will cover insurance, doctor-patient relationships, trusting your gut, avoiding bankruptcy, and making decisions while canceling out all surrounding white noise.
I Am The One is about Viki's cancer journey but if you look, really look, you'll see that it's a love story for a mother to her children and a family for her daughter, wife, cousin, and love one. It ribbons throughout the book, the love of family and it is so clearly strong. Viki was initially told to go home and get her affairs in order by her oncologist upon their first encounter but when Viki lunged across the room and grabbed him by the neck merely to get his attention, he soon understood she was a force to be reckoned with and got on board with treatment. From there the long journey of her struggles began from one problem to another. Viki was a problem solver and She tackled those problems one by one with determined singlemindedness. She called it her tunnel vision and she just focused.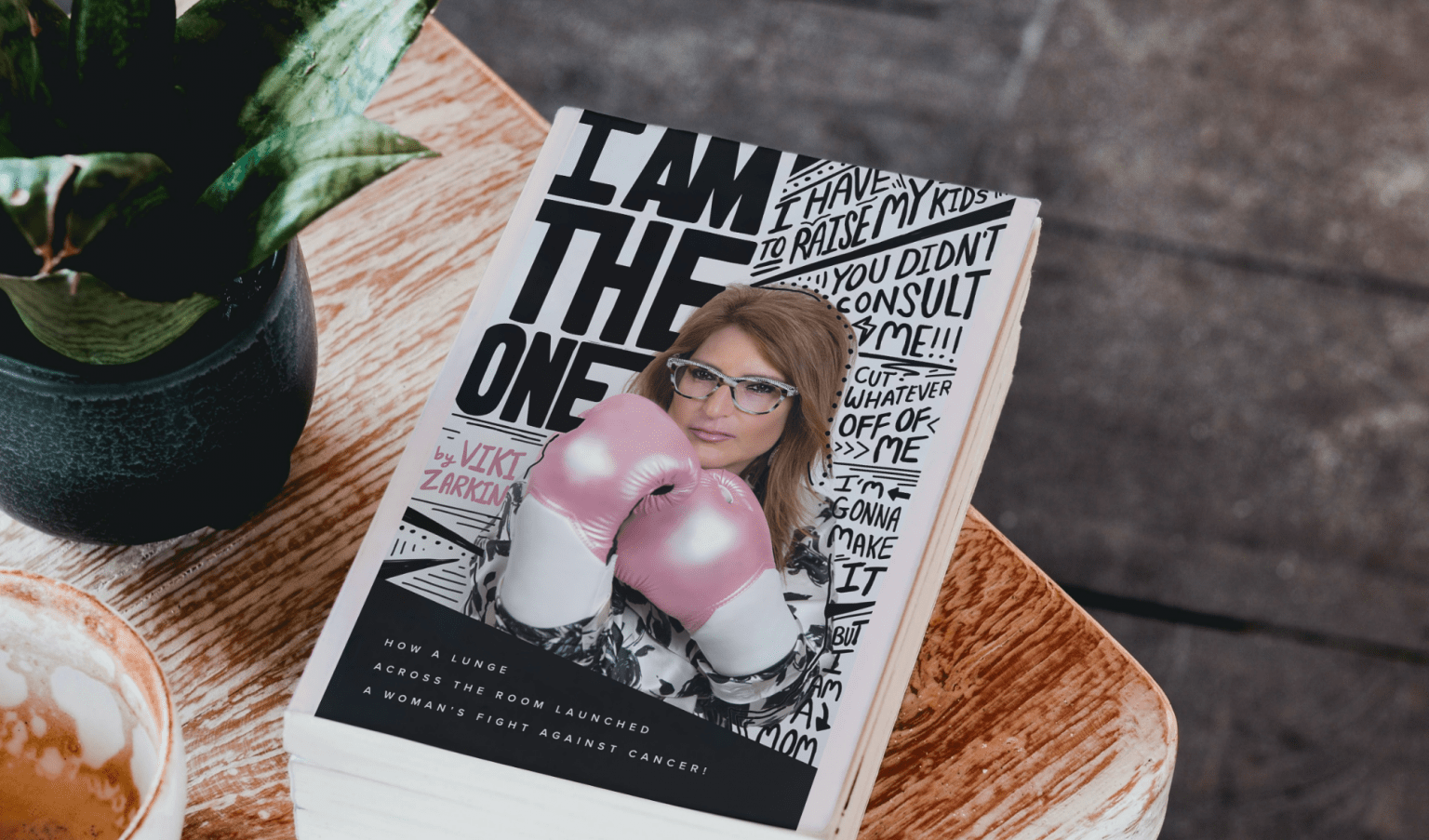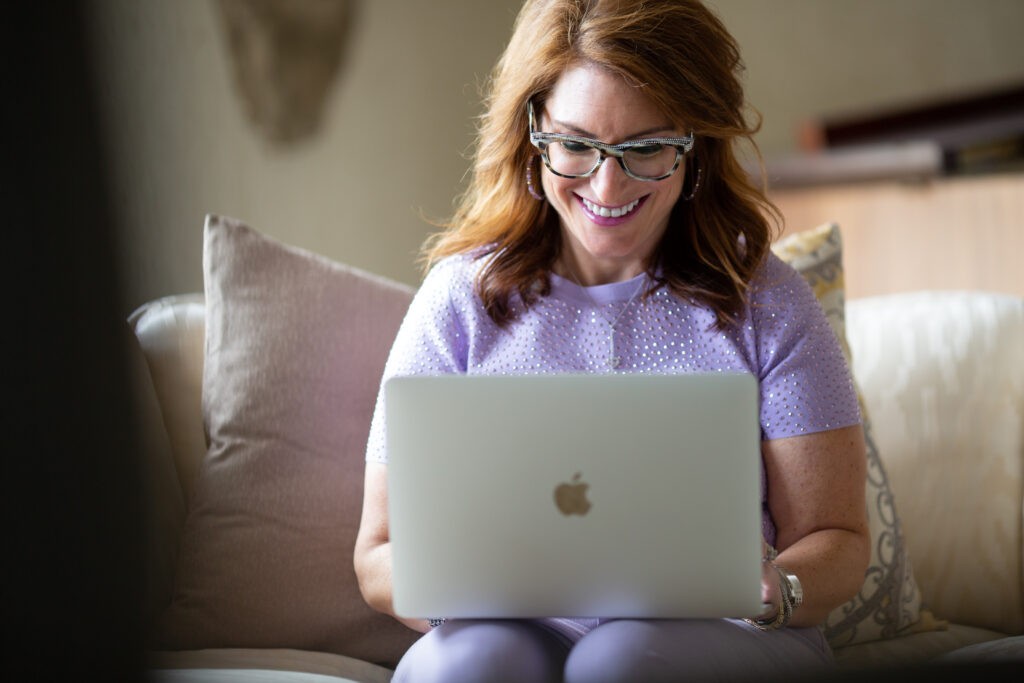 The things she accomplished to basically "save" herself are unbelievable. Today she is the only one alive with her aggressive form of cancer so you can imagine all that she did between being told to go home and get her affairs in order. "I Am The One" spells out in raw first person in your living room dialogue firsthand how she did all that she did to be here today with her zest for life and witty humor while keeping positive at a time when most people wouldn't be able too. This is a story of the triumph of beating odds that aren't a possibility. This is a story of hope where there isn't any hope. This is Viki's story, and she tells it like no one else can tell it. Come into her living room and hear her story for yourself. You won't regret it.
Viki is committed about encouraging other women who are battling cancer or other debilitating illnesses, since she has a natural affinity for such people. Viki recalls a time when movement was so restricted that she developed her own exercise routine.
"Viki was fabulous with the students as a motivator when they all got up on stage and had to cut all their hair. She was incredibly encouraging and told a moving story about when she lost all her hair. She was a terrific speaker."
🎙 In case you missed it…
⚡ Hear how this week's guest Viki died the day she received her prognosis
⚡ How researching & advocating for her health saved her life
⚡ Why fighting for the right team is CRUCIAL (and why she wants to alleviate this component for others)
⚡ The #1 thing she realized when she started writing her book "I Am the One"
⚡ All of the things you can learn from her book's companion workshop
And so much more! Grab your earbuds and a coffee cause this one's a goodie…
'I Am The One'; How One Woman Turned A Cancer Diagnosis Into An Opportunity To Teach Women How To Find Their Voice
by Viki Zarkin
How To Cope With Stress After A Breast Cancer Diagnosis
by Erica Gordon