Viki was fabulous with the students as a motivator when they all got up on stage and had to cut all their hair.  She was incredibly encouraging and told a moving story about when she lost all her hair.  She was a terrific speaker.
It is my joy and my passion to be a true motivational speaker.  I am versatile and love to motivate ALL types of people, business, as well as health care professionals.  Over the years I've spoken to Capital Blue, and college campuses such as Lebanon Valley College. I've spoken to small groups in synagogues, and large corporations like American Express.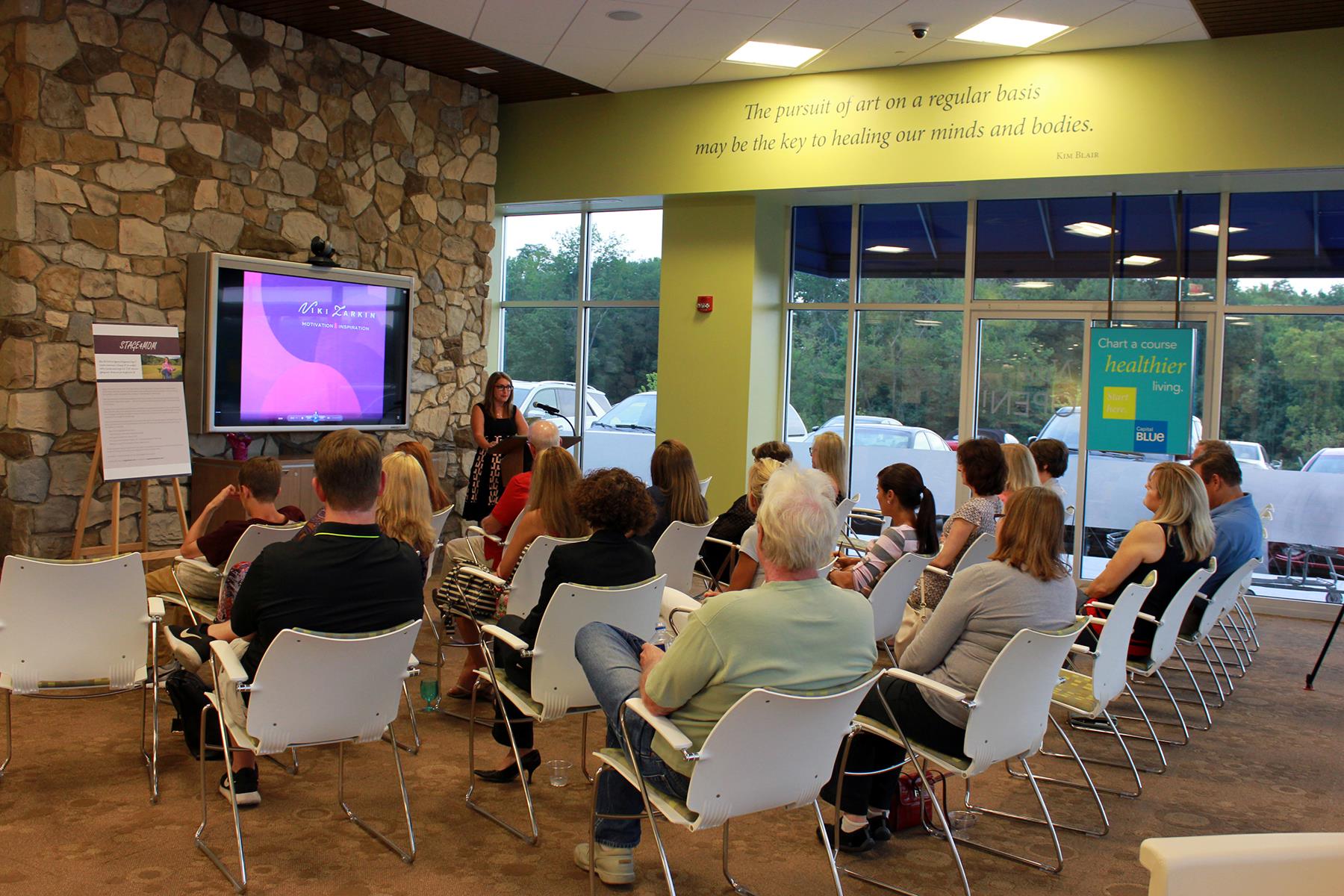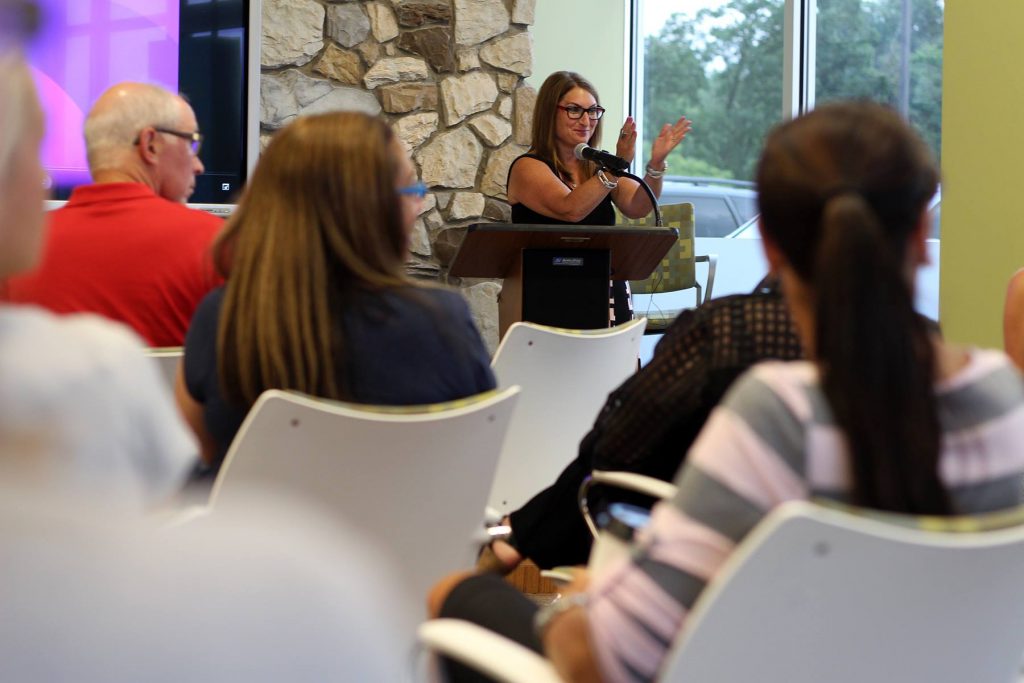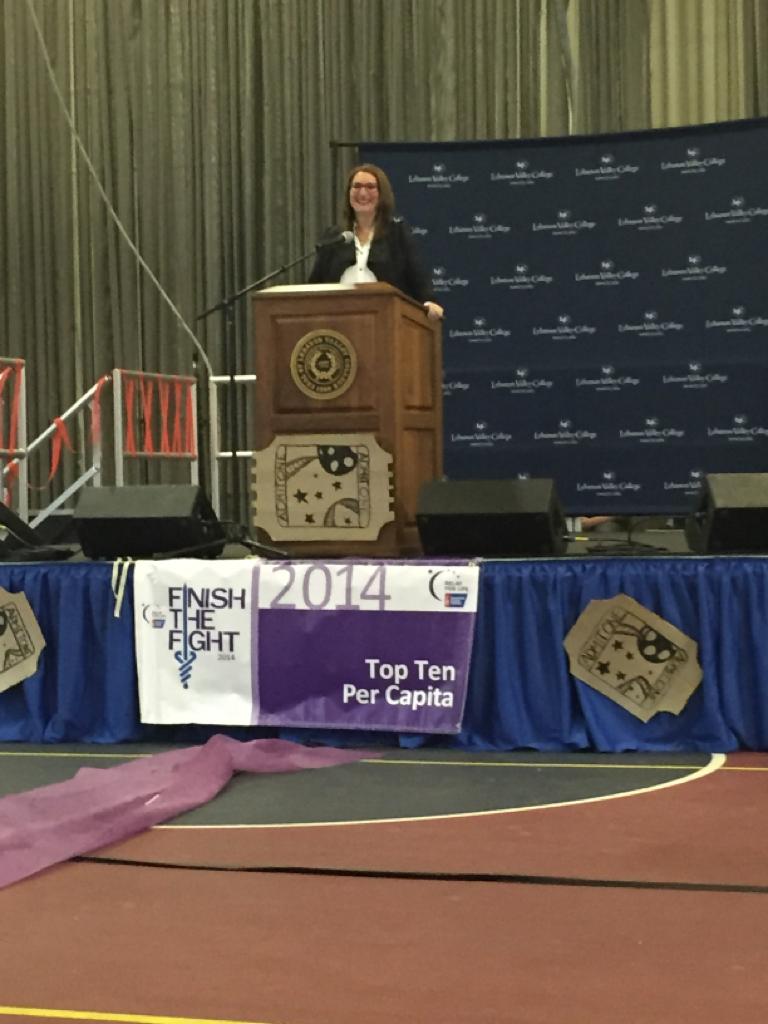 We chose to use Viki in our Freedom campaign, because she was a true example of courage and determination which is what Capital Blue stands for.
The key to a true motivational speaker is just to help everybody find the true value in themselves.  I love telling my own story because it alone has proven to motivate thousands of people across all demographics.  I'm very proud of that!